Fig Pradhaman with Chef Jomon Kuriakose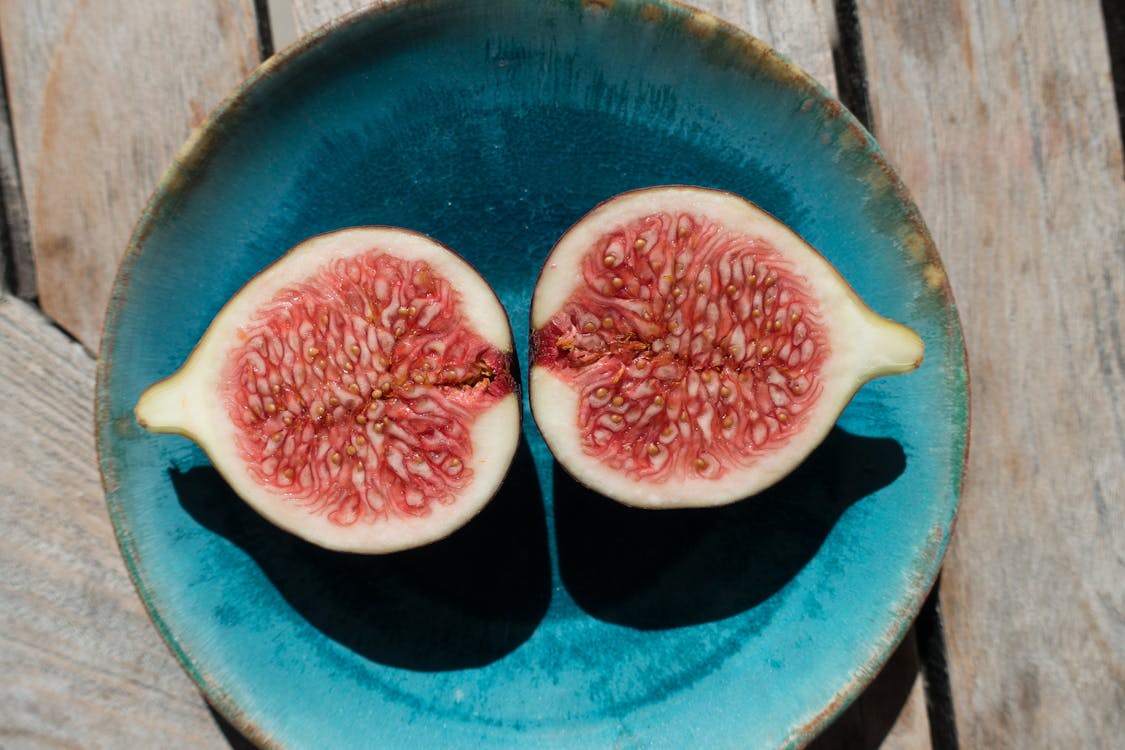 This was published as Fig Fruit Pradhaman on NewIndianExpress by Chef Jomon. Read more
Ingredients
Dry fig 1 kg (soak in water for 15 minutes)
Dry fig 300 gm (minced) - to stir fry and add as garnish
Cashew nuts 150 gm
Ghee 100 gm
Condensed milk 500 ml
Cumin 30 gm
Dry ginger (chukku) 15 gm
Milk as needed
Jaggery as needed
Preparation
Boil milk and add condensed milk, cumin and dry ginger
To prepare payasam
Crush and mash dry figs in a bowl and add sugar. Mix well until it forms a thick syrup.
Now add crushed jaggery chunks and let it simmer.
Pour coconut milk.
Add the already prepared pradhaman to the vessel and let it boil.
Add ghee and minced dry figs. Stir for 3 minutes and turn off the stove.
Serve hot.
Image: https://www.pexels.com/photo/red-and-yellow-fruit-33791/