Meet chef Jomon Kuriakose who impressed in BBC's Celebrity Masterchef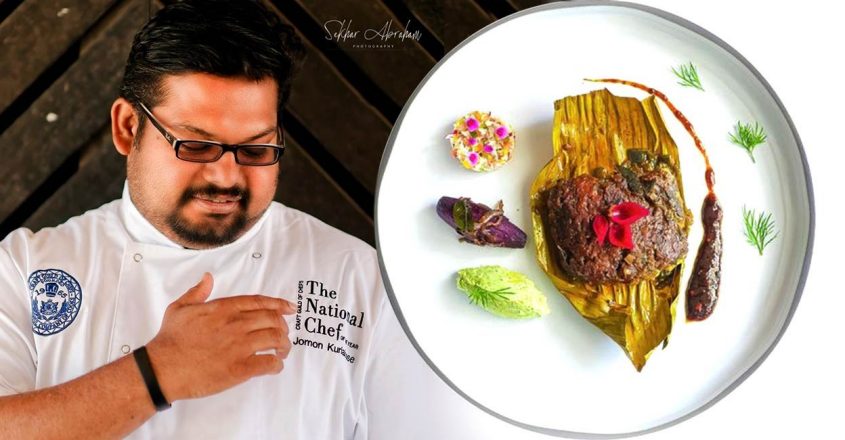 Cooking is often described as an art where science and mathematics blend with a little bit of magic. Chef Jomon Kuriakose, who hails from Mavelikkara in Kerala, believed in this when he decided to choose culinary arts as his career and also when he proudly represented his country on BBC's celebrity master chef. The young chef gets candid about his love for food and also about his incredible journey in the hospitality industry….
For every person, the struggles would vary in the food and hospitality industry. Jomon says he had struggled with language in his initials days as a trainee chef in London. He had studied in a Malayalam medium school in Mavelikkara until class ten. He then completed plus two and pursued a course in hotel management. English became a major problem when he reached London for his higher studies. "We must dedicate our life and time to have growth in our career. You cannot be a successful chef in just a day. You would succeed only if you are willing to work hard for at least 6-7 years ….